Find Your Future

Dream

Home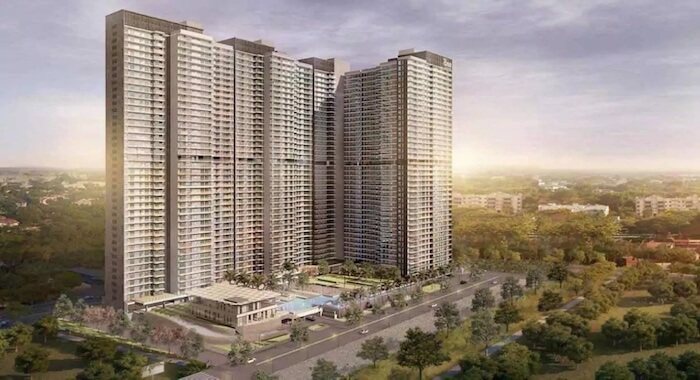 About DLF Residential Projects
DLF Capital Greens at Moti Nagar New Delhi is all about the great location, the splendidly garnished palette of advantages, and the lush green surrounding. It is 33 acres of the gated community of elegant 2, 3 and 4 BHK Apartments, inspired from ultra-modern architecture and crafted to perfection.
DLF Capital Greens
DLF Capital Greens was envisioned as a great expression of exclusive and higher living. Nestled in Moti Nagar West Delhi, covered in a lush green surrounding; a turn away from the pollution & noises of the city. Designed by reputed architects, the project comprises of every luxury & convenience.
DLF Capital Greens Phase 1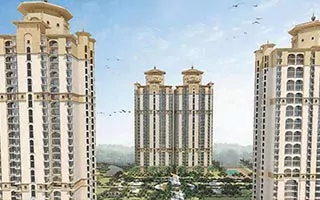 DLF Capital Greens Phase 2
DLF Capital Greens Phase 3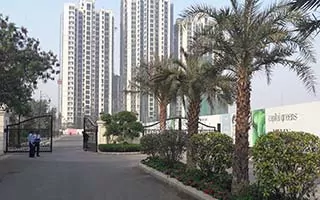 DLF Capital Greens Phase 4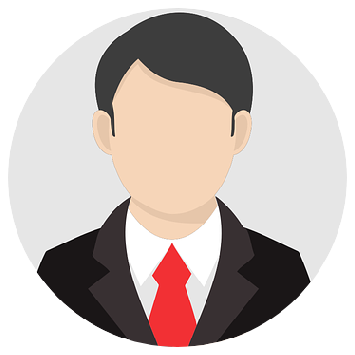 I have Good experience with Society Flat. I recently purchase my first home, and I am happy with the experience. I walked into their office, I was greeted with friendly and professional service.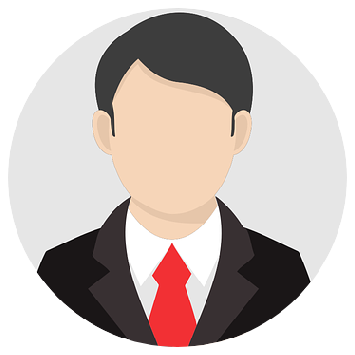 Society Flat help me find a home that met all of my criteria within just a few weeks. They was always available to answer my questions and was extremely patient with me throughout the entire process.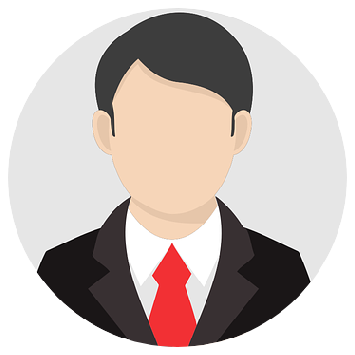 The rest of the team at Society Flat Realty was also top-notch. They helped me navigate the Apartments paperwork and made sure that everything was in order for my closing. Thanks to their hard work, I was able to move into my new home without any issues.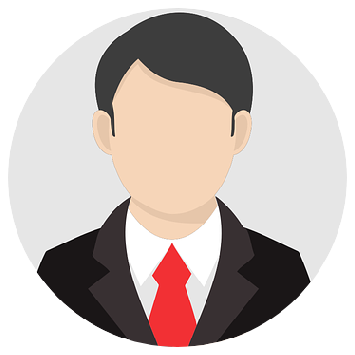 Overall, I would highly recommend Society Flat Realty to anyone looking to buy or sell a home. They are a talented and dedicated team of professionals who truly care about their clients.
01
Choose a DLF Phase
you can choose a property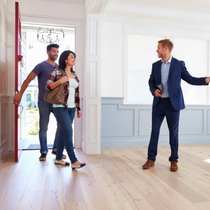 02
Visit With Agent
Book a call with our agent and we will help find you dream homes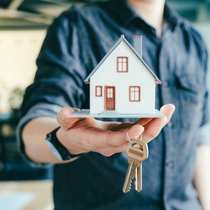 03
Take Your Keys
After all document process. You take you dream home key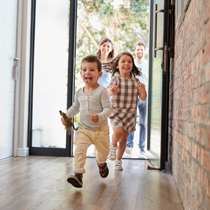 04
Live Happily
You can live happily ever after with your family.
Dlf City Moti Nagar
Dlf Moti Nagar 3 Bhk Rent
Dlf Moti Nagar Price
Office Space In Dlf Moti Nagar
Dlf Commercial Tower Moti Nagar
Dlf Industrial Area Moti Nagar
Dlf Capital Greens Moti Nagar 3 Bhk Price
Dlf Flats Moti Nagar Delhi Rent
Dlf Green City Moti Nagar
3 Bhk Flat In Dlf Moti Nagar
Dlf Moti Nagar Rent
Moti Nagar Dlf Tower
Dlf Apartments Moti Nagar
Dlf Towers Shivaji Marg Moti Nagar
Capital Green Dlf Moti Nagar
Dlf Capital Greens Moti Nagar Rent
Dlf Moti Nagar 4 Bhk Price
Dlf Capital Greens Moti Nagar 2 Bhk
1 Bhk In Dlf Moti Nagar
2 Bhk Dlf Moti Nagar
Dlf Moti Nagar
Dlf Capital Greens Moti Nagar
Dlf Green Moti Nagar
Dlf Tower Moti Nagar
Dlf Flats Moti Nagar
Dlf Moti Nagar 2 Bhk Price
Dlf Moti Nagar 3 Bhk Price
Dlf Midtown Moti Nagar
Dlf Moti Nagar 1 Bhk Price
Dlf Moti Nagar Delhi